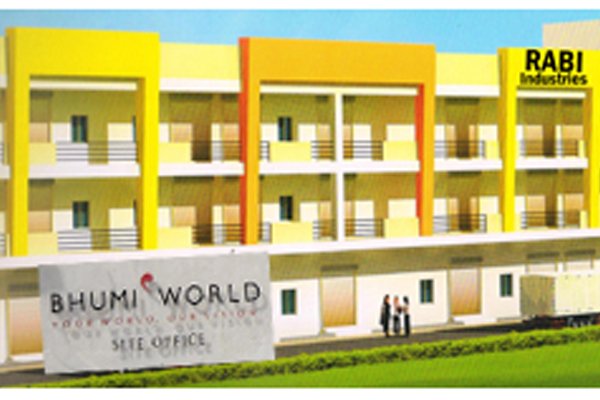 What We Do
Rabi industries specialises in the field of lifting equipments, lashing equipments, hardware tools and other products.We offer the widest range of synthetic slings available in india. All products are produced under strict standard of quality control, and constant research and development ensures that you are getting the latest products.
- Certified Engineers
- Design in Quality
- Best Branding
- Expert Engineers
- Integrity
- Time to Deliver
Why
Choose Us
We strive for the utmost customer satisfaction through our services and solutions.
High quilty belt supplier. best performace mateial and qulity
Better quality product supplier..
It's very Good Material supplier
ROUND SLINGS / ENDLESS SLINGS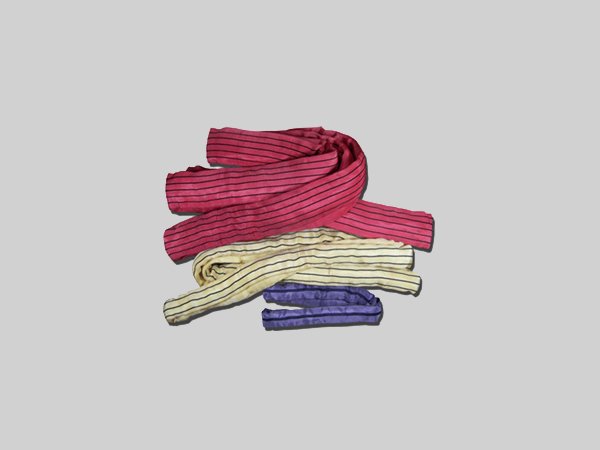 Round Slings / Endless Slings
MULTILEG POLYESTER SLINGS
HORIZONTAL LIFTING CLAMPS
MULTI PLATE LIFTING CLAMPS